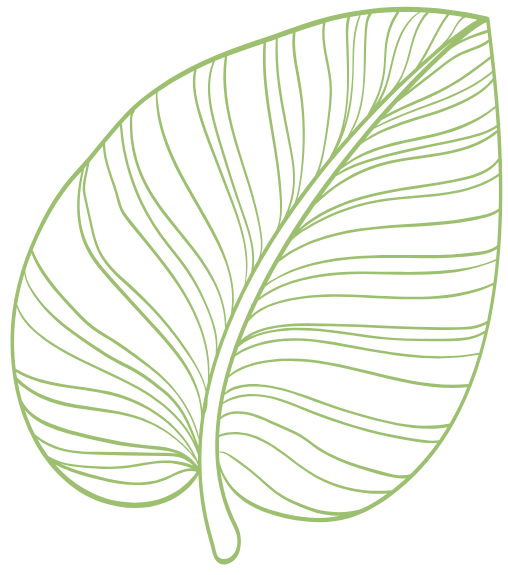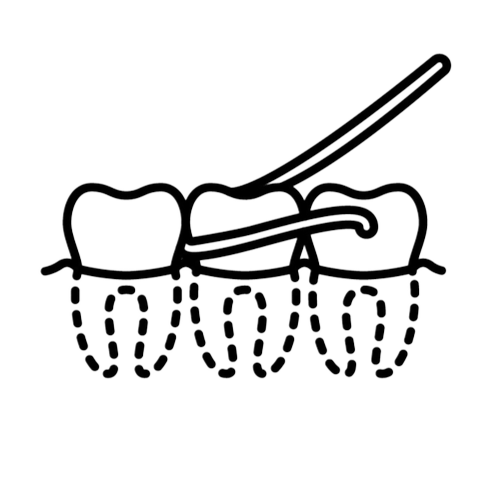 Teeth Cleaning
Routine professional dental cleanings are important to maintain good dental health and to prevent any deterioration of the gums and bone. This includes the removal of built-up plaque and stain that has accumulated both above and below the gums.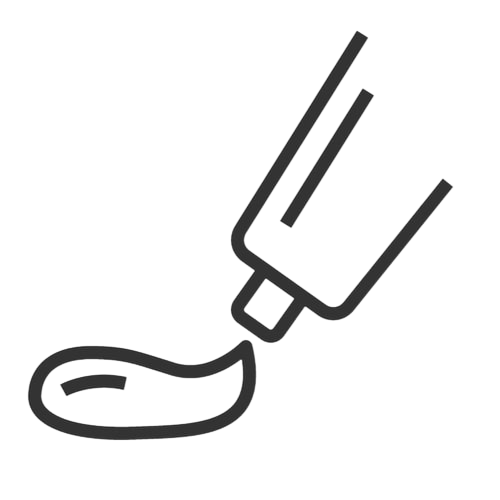 Sealants and Fluoride
Dental sealants and fluoride varnishes are applied to prevent tooth decay, tooth sensitivity and to protect/strengthen tooth enamel.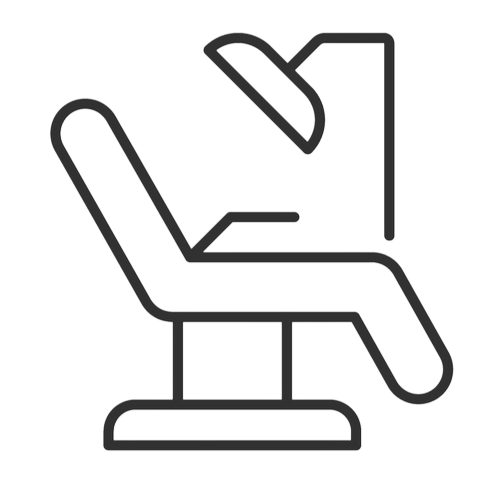 Oral Exam
Routine examinations done by the dentist will help to identify the beginnings of oral health problems and potential treatments needed.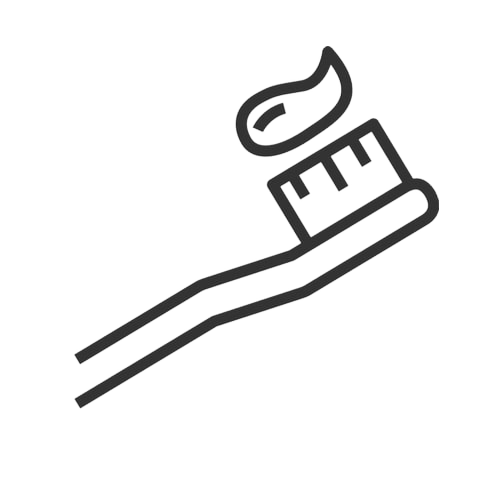 Dental Education
Explain, demonstrate and educate patients on how to effectively take care of their oral health beyond the dental office.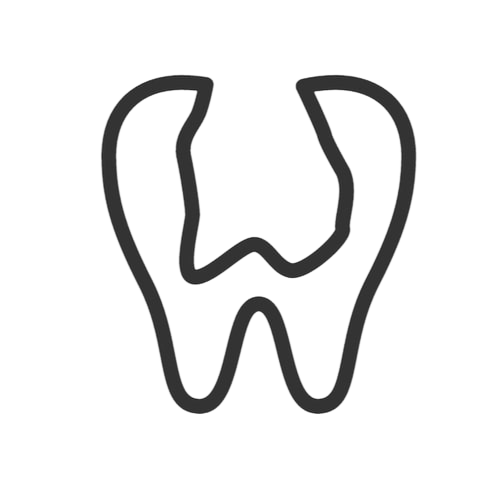 Composite Fillings
Composite fillings are used to treat decayed areas, repair chipped or broken teeth, and to improve esthetics and function. Composite fillings are designed to blend with the appearance, color and texture of a natural tooth which makes it unnoticeable in comparison to amalgam (metal) fillings.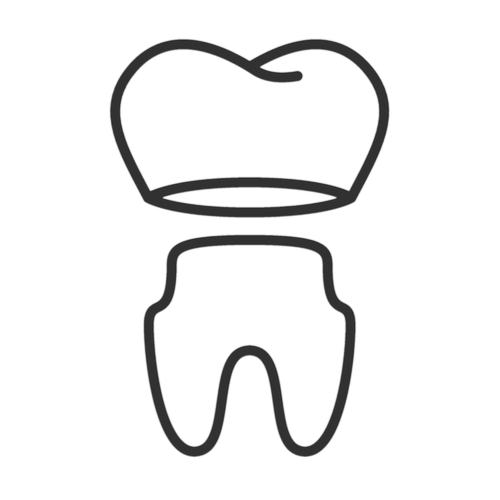 Crowns and Bridges
Dental crowns and bridges are fixed ceramic tooth prosthetics used to restore function and replace individual or multiple missing teeth. Crowns are fixed over tooth structures or dental implants. Bridges fill in the gaps left by missing teeth and are anchored by adjacent natural teeth.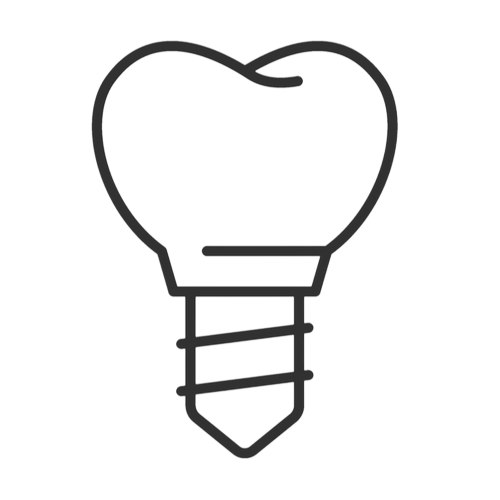 Implants
Dental implants are used to replace individual missing teeth and are designed to behave like natural teeth in terms of providing function and creating natural esthetics. They can be used to replace crowns and bridges or provide support for dentures.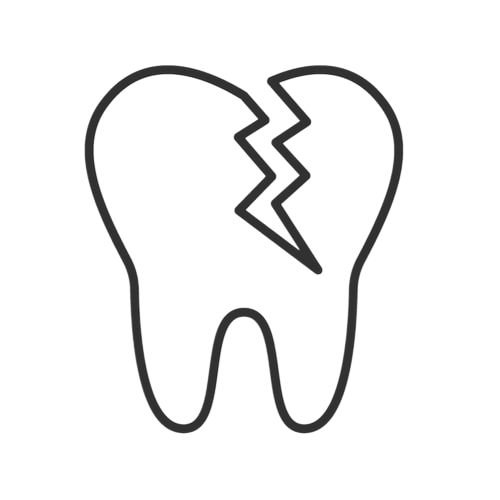 Inlays and Onlays
Inlays and onlays are bonded ceramic partial crowns that are stronger than fillings but keep as much natural tooth as possible and are therefore more conservative than full coverage crowns.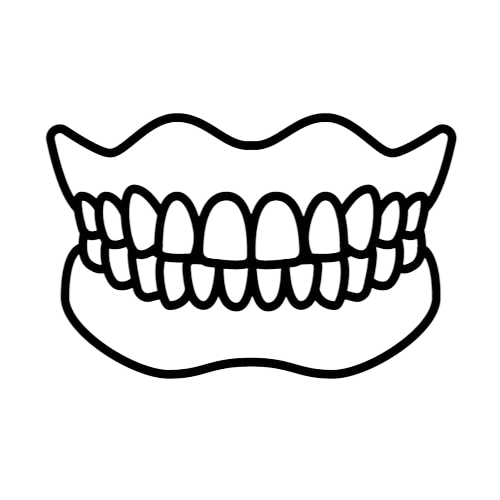 Partial & Full Dentures
Dentures are removeable replacements for missing teeth and surrounding tissue. Partial dentures rest on existing teeth to fill in the gaps where one or more teeth are missing. Full dentures are comprised of a full set of upper or lower replacement teeth with or without implants to support them.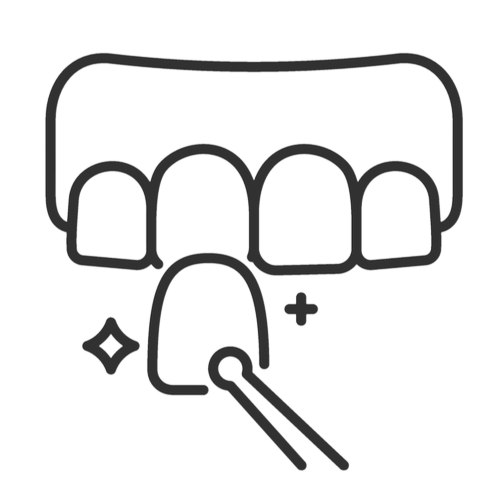 Veneers
Dental veneers are used to esthetically enhance the appearance of discolored, broken and/or irregular teeth. Veneers are made of porcelain or resin bonded to the surfaces of the teeth that are customized for desired color, size and shape.
Teeth Whitening
Professional in office teeth whitening procedures are used to brighten a smile dependent on the natural shade and degree of discoloration of the teeth. Professional whitening uses stronger agents that deliver faster and more effective results than over-the-counter treatments.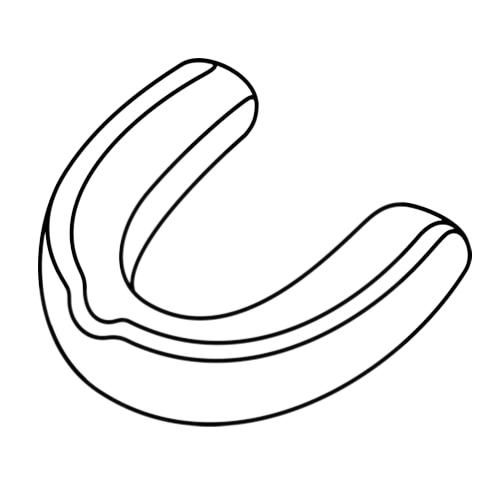 Night Guards
Night guards are recommended for patients who grind or clench their teeth. This can lead to jaw soreness, headaches, irreversible wear, chipping and fracture of the teeth. Night guards are custom-made for each patient so that the bite is aligned properly.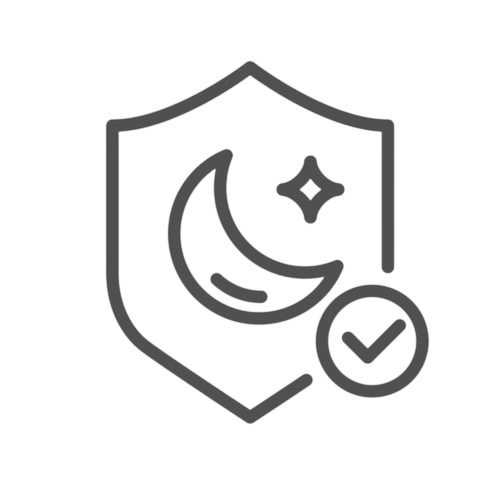 Snore Guards
Snore guards are recommended for patients with mild sleep apnea. Snore guards are designed to move the lower jaw in a forward position which opens the airway to reduce snoring.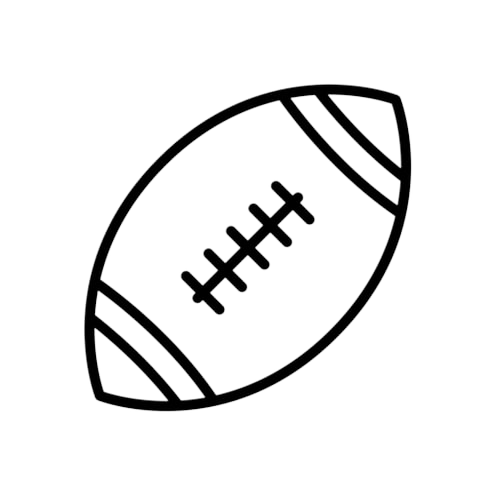 Sports Guards
Sport guards are recommended for patients who participate in sports and activities that risk oral health including football, basketball, martial arts, and hockey. Sport guards protect the teeth from damage during high-impact activities.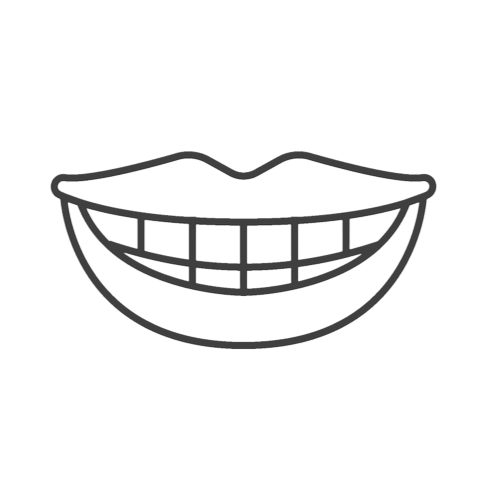 Invisalign®
Invisalign® is an orthodontic appliance used to inconspicuously treat crooked and crowded teeth in adults and teens. This modern take on braces features a system of clear, unnoticeable aligner trays that are worn at all times with the exception of meals. Patients will progress through a series of trays, each of which are slightly different than the one before, until the desired smile is attained.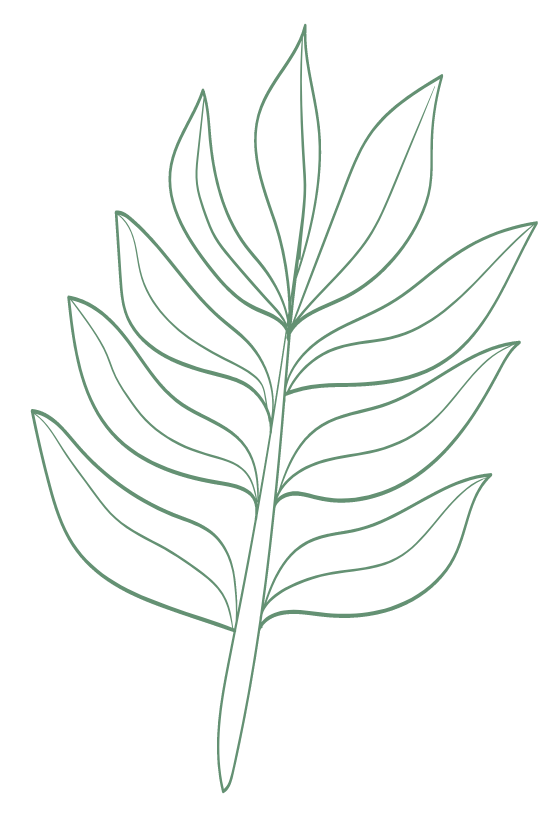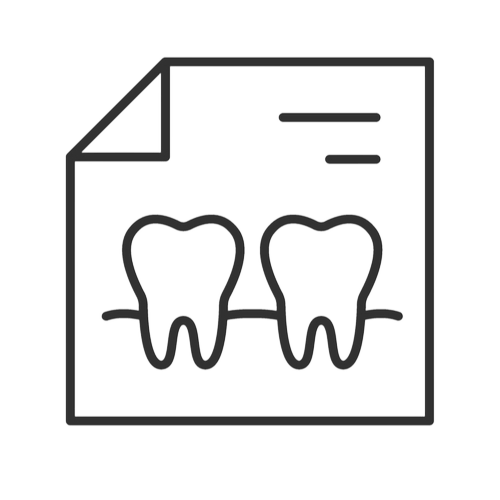 Digital X-Rays
Digital x-rays produce instant digital images that expose patients to less radiation than traditional film x-rays. They are used to provide detailed views of teeth for accurate diagnosis of cavities, bone loss and oral anomalies.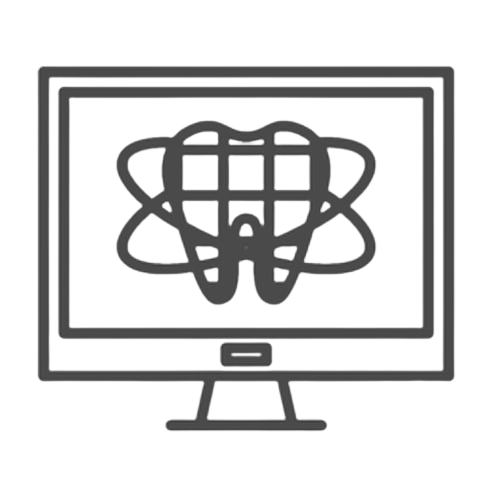 Intra-Oral Scanning
Intra-oral scanners are used in place of traditional tray impressions to create models of the mouth. These 3D images can be viewed for general reference or used to make dental appliances and restorations.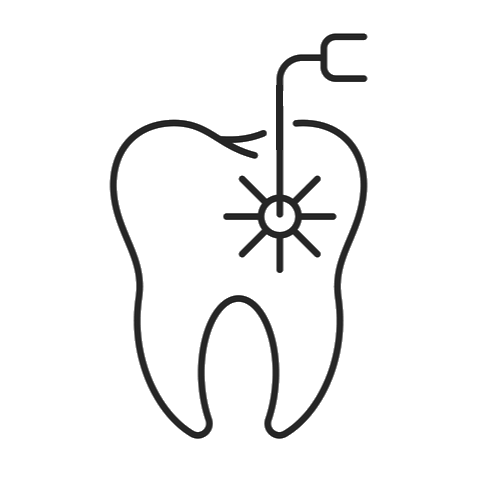 Laser
Laser dentistry uses a focused beam of high-energy light to trim excess gum tissue. As a result, there is less trauma to the surrounding area, faster healing time and an overall more comfortable experience. Laser is also used to treat periodontal pockets by reducing bacteria, thus improving tissue health.